Royal Rally – Desert Heat
DESERT HEAT (Limited to 50 teams)
Scottsdale – Las Vegas – Scottsdale (2-Day Event)
**THIS EVENT HAS BEEN POSTPONED UNTIL 2021**
Starting in Scottsdale, Desert Heat will take teams into the heat of the desert on this special overnight event. Stopping in Las Vegas for the night before returning back to Scottsdale the next day, teams on this event will have the opportunity to explore new roads and make some new friends. On the event, teams will use their Royal Rally passports to locate hidden passport stamps along the route, attempting to collect them all. This event will feature a scenic route, visiting the Hoover Dam and the scenic Red Rock Canyon along the way.
Day 1 will see teams drive from Scottsdale to Las Vegas, with teams staying the night on the Las Vegas strip. The day will wrap up with a group dinner and evening social.

Day 2 will return to Scottsdale via a completely different route and will wrap up with an awards ceremony and dinner.
Included in your event entry fee are all your meals. This event will be a driver's rally, with 800 miles being covered over two days.
How the event works:
At the start of the rally, teams will receive a Royal Rally passport. The passport contains a list of locations (or clues) to locate crew members along the route. If the crew are found within the designated time, teams will have their passports stamped. Points are earned based on the number of stamps received. Some stamps may require teams to take a photo or complete a task, in order to receive it. In the end, the team(s) with the most stamps will receive their official Desert Heat medallions!
We strongly encourage teams to join in on the fun with costumes, vehicle wraps & graphics and gimmicks to increase the fun-factor on the event.
What's included in your rally entry?
Lunch & Dinner on both days of the event
Accommodations in Las Vegas
Evening social in Las Vegas
Luggage vehicle
Royal Rally swag bag (1 per team)
Royal Rally decal package/installation
Rally checkpoints & activities
Awards/prize eligibility
Event media coverage
Cost Per Team: $1,500 USD
*Entry fee is based on two vehicle occupants
**Single day option available
***Both team members must be 18 years of age to participate.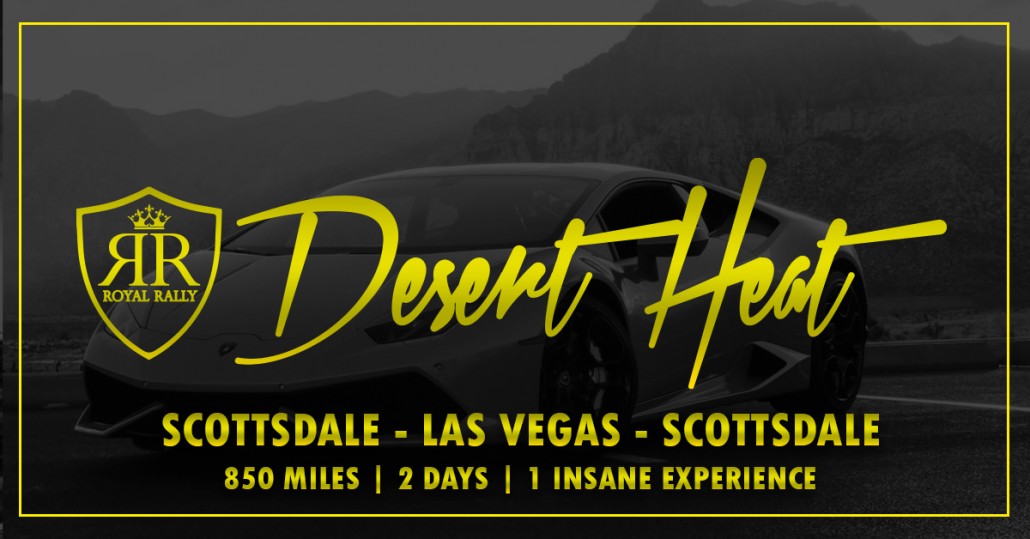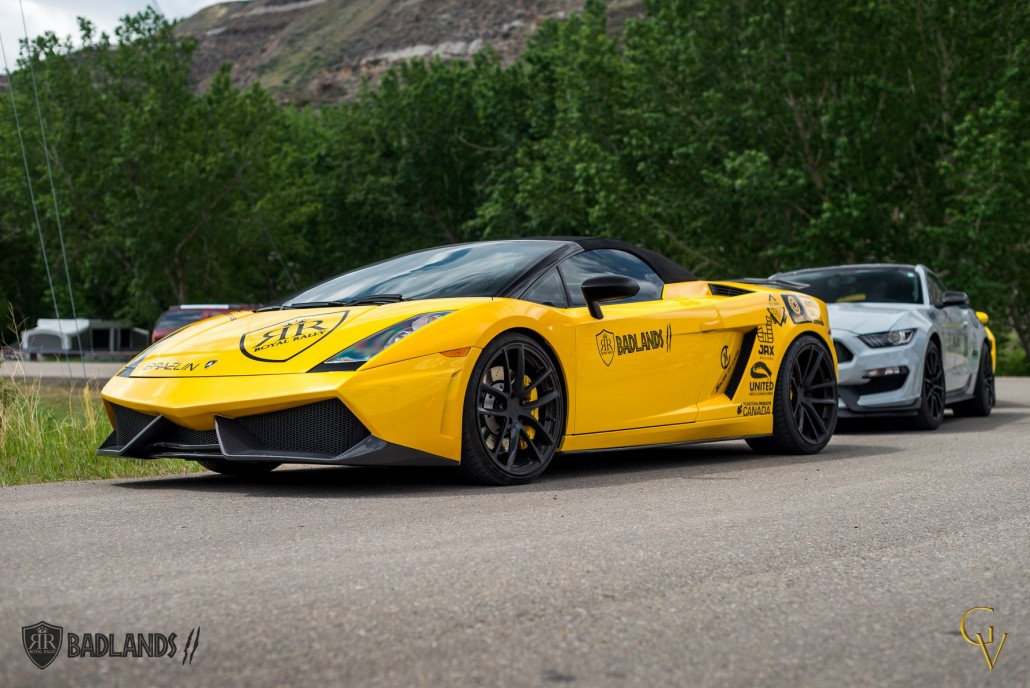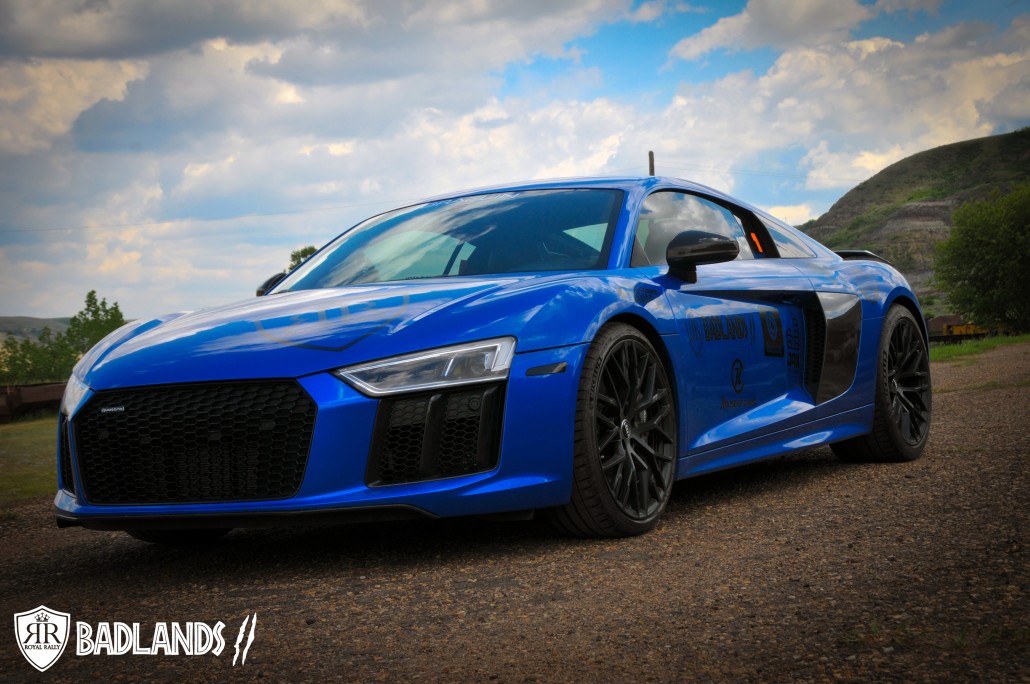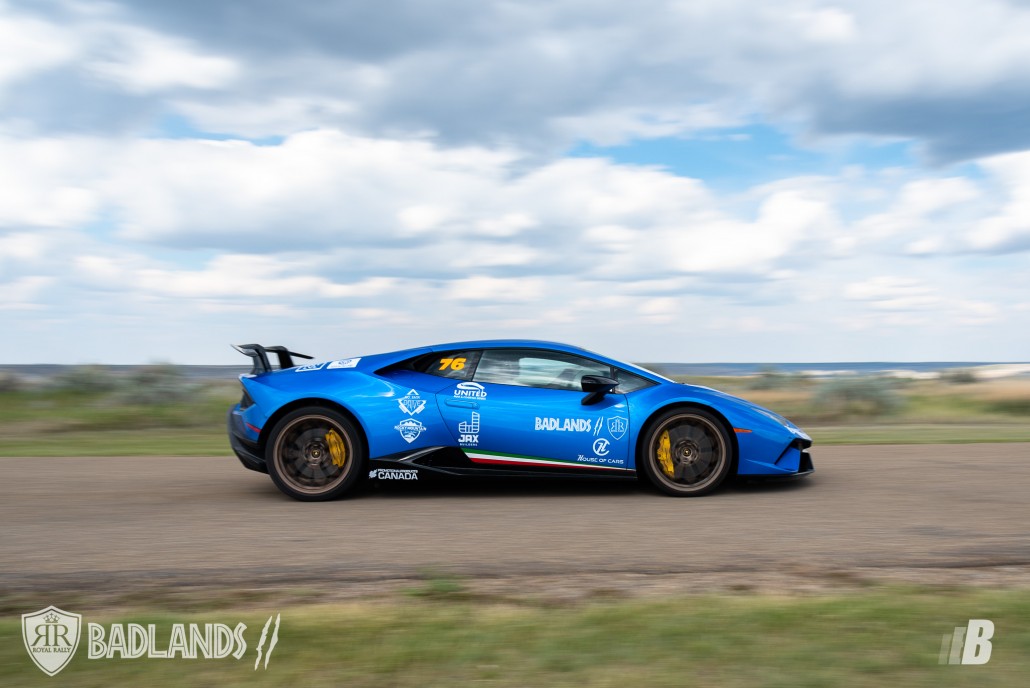 Royal Rally – Desert Heat is open to the following vehicle classes:
American Performance:
Cadillac CTS-V, Chevrolet Camaro SS/ZL1, Shelby GT350, Chevrolet Corvette Z06/ZR1 or similar performance vehicles
Supercars/Exotics:
Ferrari, Lamborghini, Porsche, Lotus, Aston Martin, Bentley, Rolls Royce, McLaren or similar performance vehicles.
European Luxury:
Audi RS, BMW M, Mercedes-Benz AMG or similar performance vehicles
Japanese Performance:
Lexus RC-F/LC500, Nissan GT-R, Acura NSX or similar performance vehicles
Classics:
60s or 70s era muscle cars, euro cars or rare Japanese performance vehicles, or otherwise collector vehicles.