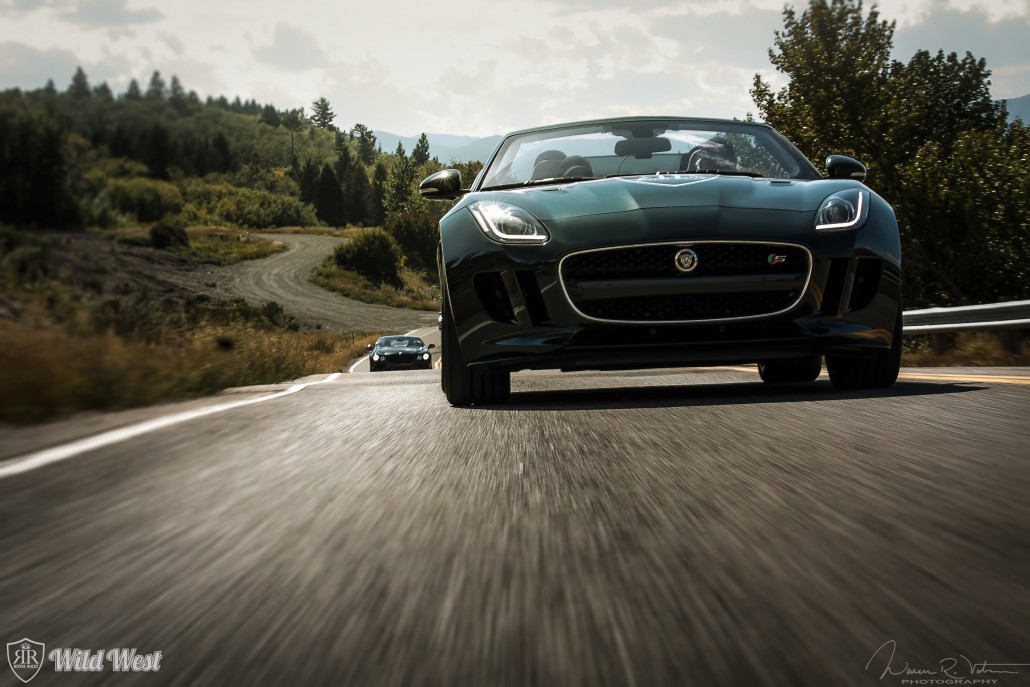 2019 Royal Rally Events
We're pleased to announce two events for our 2019 season. Badlands II, a weekend event, will take place on June 8-9, 2019 and Thunder Run, a single-day event, will take place on September 7, 2019. As with previous Royal Rally events, our 2019 rallies will continue the tradition of taking teams to a series of new checkpoint locations with new challenges, tasks and activities. Teams will encounter a mix of scenic, historic and adrenaline-fueled checkpoints along the route. Teams earn points by completing tasks and facing off in challenges at checkpoint locations along the route. Royal Rally is not a race. Points are earned by completing checkpoint tasks.
Royal Rally is an automotive road rally event like no other. Teams are handed their route cards at the beginning of each day, without any prior knowledge of where they're headed. Once they receive their route cards, teams navigate to a series of checkpoints, completing challenges and tasks along the way. Rally teams will regroup for lunch, swapping stories with other participants, before heading back out onto the open road with a new route card in-hand. Royal Rally is all about camaraderie, spirit and the shared love for adventure.
THUNDER RUN: SEPTEMBER 7
Calgary – Rocky Mountains – Calgary
Thunder Run will take teams into the Canadian Rockies for a special themed event, hitting a mix of challenging checkpoints in the Alberta Rockies, before stopping for a unique dining experience and returning to Calgary on a breathtaking route on this epic single-day road rally event. Teams will compete for points, which are earned by completing tasks at checkpoint locations along the route. This event will contain themed checkpoints. We strongly encourage teams to join in on the fun with costumes, vehicle wraps & graphics and gimmicks.
What's included in your rally entry?
Breakfast, Lunch & Dinner

Royal Rally swag bag

Royal Rally decal package/installation

Entry to rally checkpoints

Awards/prize eligibility

Event photos/video
*Entry fee is based on two vehicle occupants
**Both team members must be 18 years of age to participate.
Cost Per Team: $350 + Fees
REGISTRATION OPENS JUNE 10, 2019