Royal Rally – Triple Crown | June 13-15, 2020
TRIPLE CROWN (Limited to 60 teams)
Calgary – Okanagan Region – Revelstoke Mountain Resort
June 13-15, 2020 (3-Day Event)
Event Class: Challenge Series
Event invites will be sent by email on January 5, 2020.
Starting in Calgary, Triple Crown will take teams into the Rocky Mountains for a special three day event, hitting a mix of challenging checkpoints in the scenic foothills, Rocky Mountains and Okanagan, before finishing in Revelstoke at the Mountain Resort. This event will challenge teams in new ways, as each day takes on a new rally theme and style.
Day 1 will challenge teams' navigational prowess with our new  Navigator (Passport) style format. Teams will be given a list of locations they must visit, with a timing window for each location. Miss the window, miss getting that stamp in your passport. Points are given based on how many stamps you acquire.

Day 2 will see teams searching for clues to assemble a greater puzzle. Tasks will be completed to earn clues along the way. You'll start the day with one location card, earning your next card only upon the completion of the next task.

Day 3 will see teams battle it out in head-to-head competitions, earning points with the completion of team vs. team tasks and checkpoints.
Teams will compete for points, solving clues along the way. Points are earned by completing tasks at checkpoint locations along the route. The event will conclude with lunch and awards ceremony at the top of the gondola at the Revelstoke Mountain Resort. The event will wrap up at approximately 3 p.m. on Monday, June 15.
We strongly encourage teams to join in on the fun with costumes, vehicle wraps & graphics and gimmicks to increase the fun-factor on the event. The theme for this event is Heroes and Villains (Marvel, D.C., etc.)
*Invitations will only be emailed to individuals who have requested an invite. Invites will be sent starting January 5, 2020.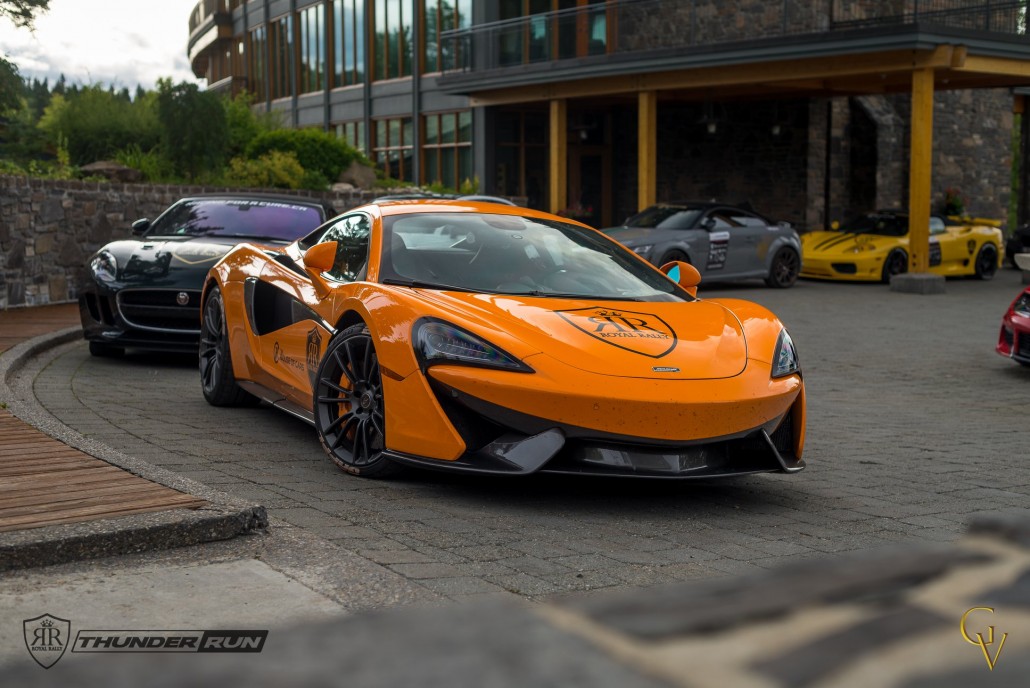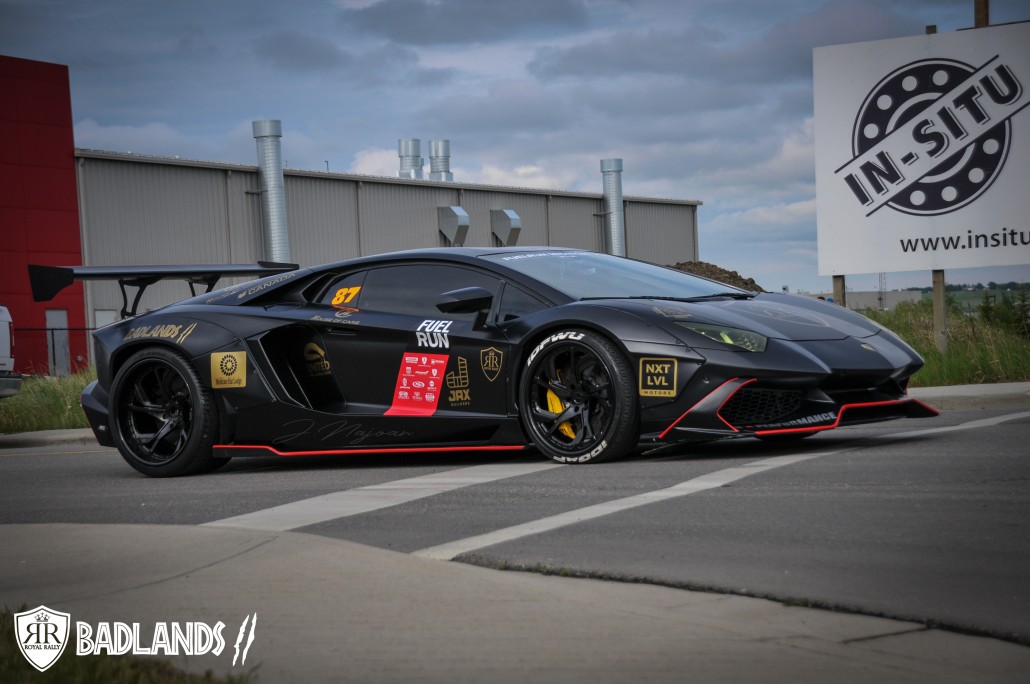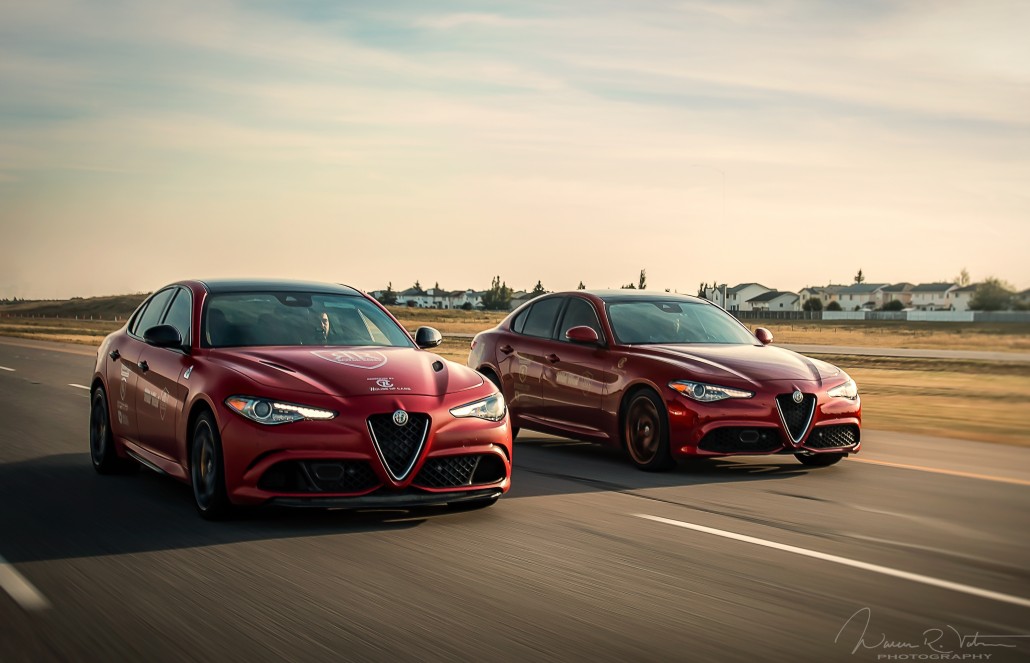 **Updated December 18, 2019**