Enter To Win A 2012 Fiat Abarth 500
You read correctly! We're giving away a 2012 Fiat Abarth 500 to one lucky winner!
There's two ways to enter:
Every team who signs up and pays their deposit for Royal Rally – Triple Crown will automatically receive three entries into the contest as part of their entry fee.
Additional entries can be purchased to increase your odds. Every $50 donation will earn you an additional spot in the contest.
Donations will be processed via Paypal or e-transfer, once you've submitted the form.
The winner will receive a 2012 Fiat Abarth 500, valued at $14,000.
The winner's name will be drawn at the conclusion of Triple Crown on June 15, 2020.
To enter this contest, you must:
Be at least 18 years of age before June 12, 2020
Hold valid vehicle insurance
Hold a valid driver's license
Agree to, and sign, Royal Rally's contest release waiver
Have valid and current I.D. on you to claim your prize
Agree to Royal Rally's standard terms and conditions for this contest, if participating on a Royal Rally event.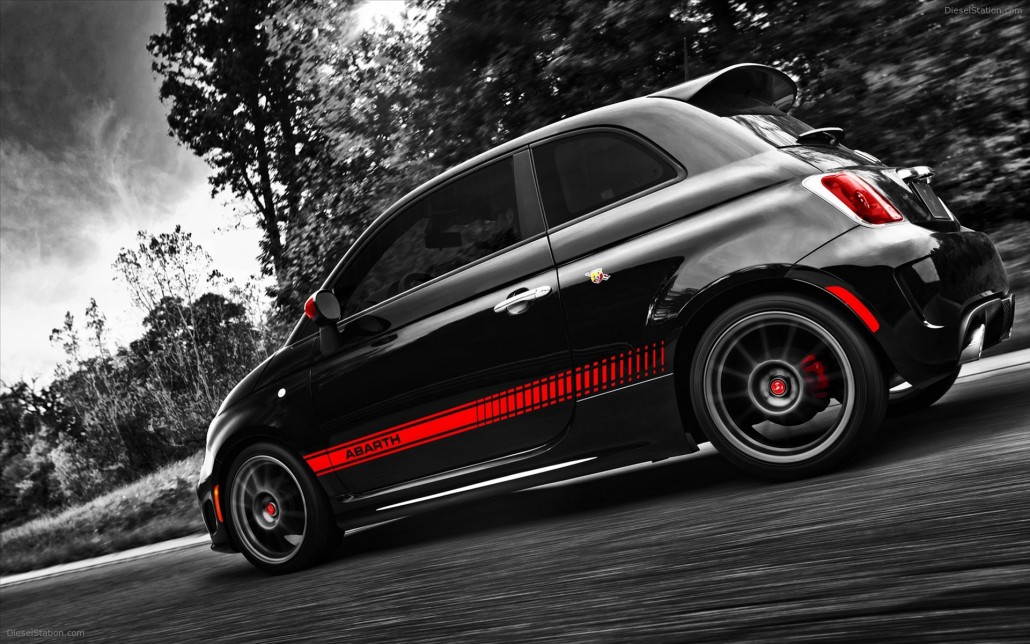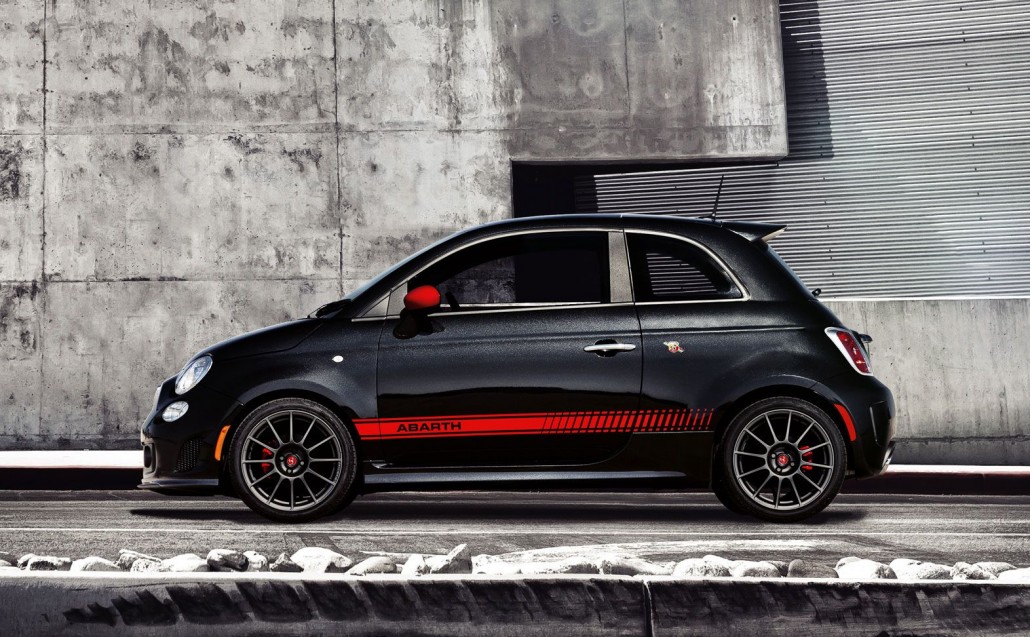 All entries are considered final and will not be refunded unless the contest is deemed unable to proceed. Please find the contest rules here.
The winner's name will be drawn by a third-party on June 15, 2020. The grand prize cannot be substituted and is considered final once it has been won. Rally teams who have registered and paid for Triple Crown may enter this contest to receive additional entries towards this contest.
Disclaimer:
Vehicle pickup will be in Calgary, AB, at International Motor Cars. Shipping can be arranged at the winner's expense.

Entries are considered donations. By law, this is a crowd-funded giveaway, with proceeds going to charity.

We require a minimum of 200 entries to be filled. If a minimum of 200 spots don't fill up before June 15, 2020, the contest will be terminated. Donations may be refunded at the discretion of Royal Rally, or another prize may be substituted, based on the number of entries.