Enter To Win A Spot On Royal Rally – Thunder Run + An Optional BMW I8 Rental!
We're working with Oraizen Automotive to present one lucky winner with the opportunity to both participate in Royal Rally's Thunder Run event on September 14 and drive a BMW I8 on the event!* All proceeds will be donated to Accelerate Change charities!
Here's how it'll work:
Entry is by donation**. A $25 donation will earn you a spot in the contest. Simply fill out the form below and then press submit! Donations will be processed via Paypal or e-transfer, once you've submitted the form.
The winner will receive the entire Royal Rally – Thunder Run experience, valued at $450, plus you have the option of driving a BMW I8 on the rally, courtesy of Oraizen Automotive! You can also being your own vehicle, pending it meets our acceptance criteria.
Teams who have already payed their entry fee are eligible to receive a reimbursement of their entry fee plus an optional 24 hour BMW I8 rental for the rally, if they win this contest.
You can also enter the contest on behalf of someone else and gift the experience to them.
To enter this contest, you must:
Be at least 18 years of age before September 14, 2019
Hold valid vehicle insurance
Hold a valid driver's license
Provide Oraizen automotive with a refundable damage deposit
Sign Royal Rally's safety and release waivers
Have valid and current I.D. on you at all times
Comply with all Alberta traffic and safety laws as well as rules of venues we attend on the event
Agree to Royal Rally's standard terms and conditions for this contest
Sign Oraizen Automotive's rental agreement when you pick up the car
All entries are considered final and will not be refunded for any reason whatsoever. Please find the contest rules here.
The BMW I8 rental is optional.
The winner's name will be drawn via live stream on or about September 1, 2019. The grand prize cannot be substituted and is considered final once it has been won. Rally teams who have already registered and paid may enter this contest to have their entry fee refunded and win a 24 hour BMW I8 rental.
*Vehicle pickup and drop-off is in Edmonton.
**Entries are considered a donation. By law, this is a crowd-funded giveaway, with proceeds going to Accelerate Change Charities.
***If a minimum of 50 spots don't fill up before September 1, the contest will be terminated and donations will be refunded.
Contest entries will also be accepted on the Royal Auction House Facebook Page.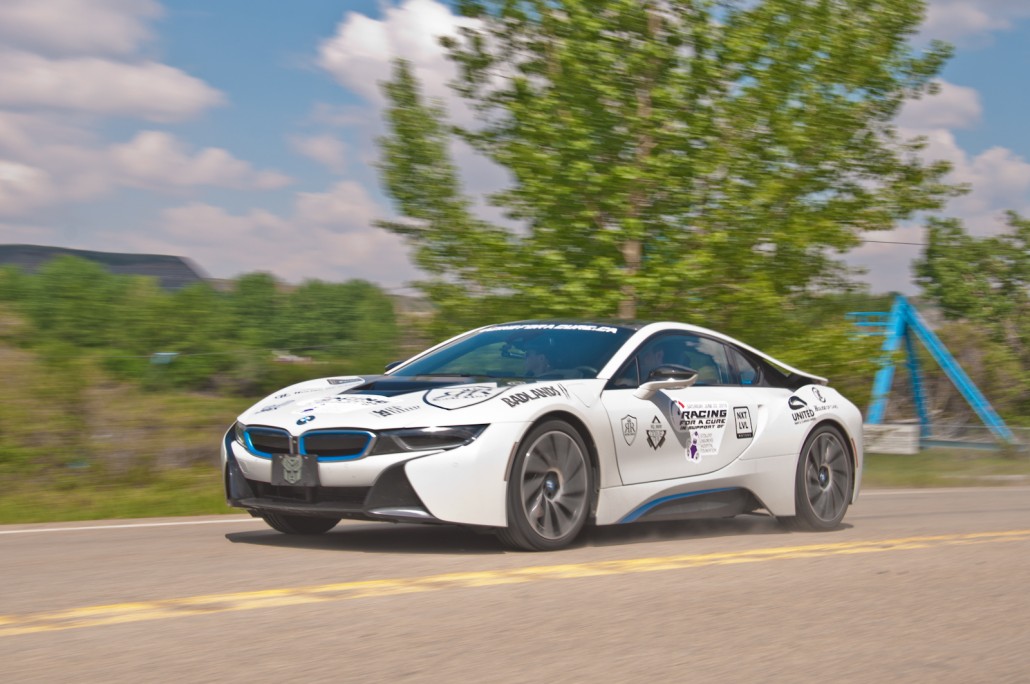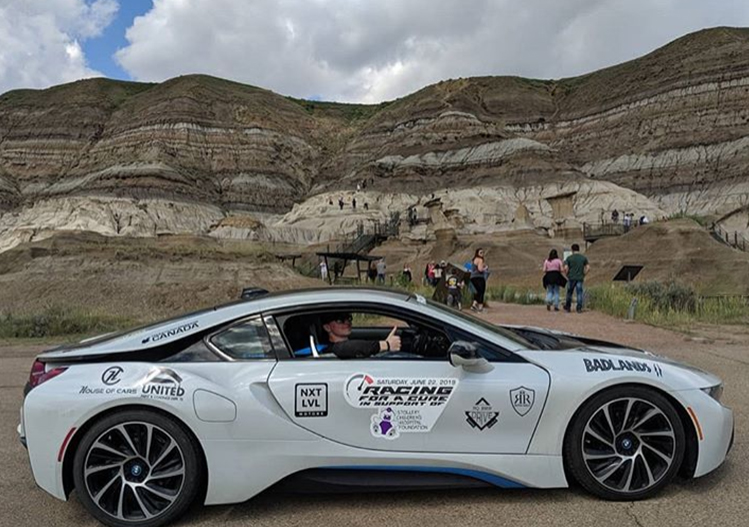 Contest entrants:
Nick Pentelichuk
Phil Thompson
William Warawa

Rommel Agana

Cory Robinson
Denis Marar
Matt French
Nikki Kresnyak
Phil Thompson
Lei Takoka
Parker Muirhead
Tanya Andersen
Brenda Mathew
Cory Robinson
Nikki Kresnyak

Curtis Cooper

Jonas Lau
C.J. Quinton
Tyler Larocque
Cory Robinson
Tyler Larocque
Mike Oakley
Gina Barnfather
Peter Fornalik
Tyson Durocher
Erin McCready
William Warawa
Jeff Kresnyak
William Driedger
Cory Robinson
Nick Pentelichuk
Tanya Andersen
Jana Kiemele
Oleksiy Petrovskyy
Sabrina Khan
Scott Anstey
Clayton Crozier
Brenda Mathew
Gina Barnfather

Jeff Kresnyak

Jay-Lynn Blackmore
Phil Thompson
Randy Borysko
Richard Skyrme
Tyson Durocher
Brandon Gray
Phil Thompson
Mohamed Akrouch
Michael Allan
William Warawa
William Warawa
William Warawa
William Warawa
William Warawa
William Warawa
William Warawa
Jason Atkinson
Jason Akinson
Darryl Sigler
Troy Pidherney
Jon Ngan
Rahim Rana
Rahim Rana
Rahim Rana
Rahim Rana
Rahim Rana
Shahzad Pervez
Kyle Raher
Gina Barnfather-Tamm
Rachel McLean
Jared Withell
Chris Patten
Robert Dixon
Duane Smith
Leanne Ferrar
Red = donation has not been paid